Team Elite 4-Week Challenge
APRIL CHALLENGE REGISTRATION CLOSED.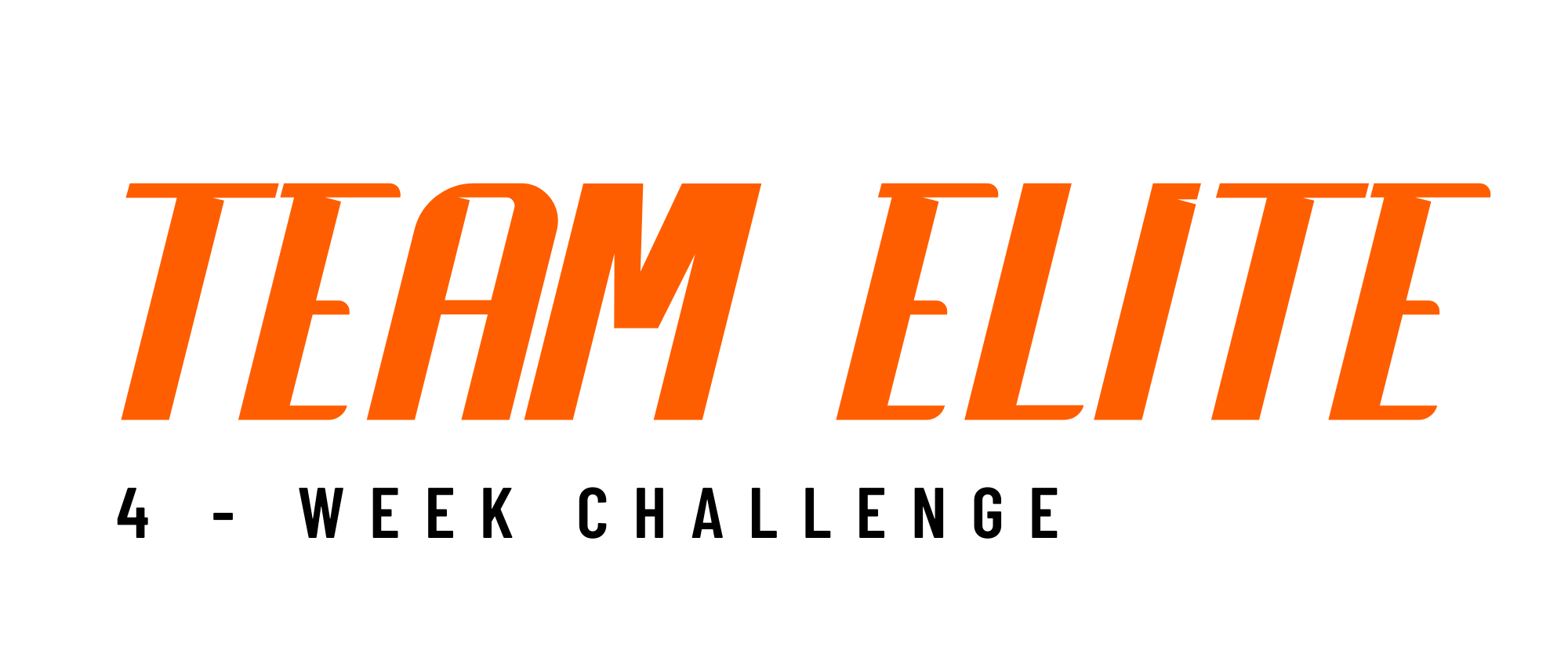 30 DAYS. 5 WORKOUTS A WEEK. $1000 CASH PRIZE. ARE YOU UP FOR THE CHALLENGE? JUMPSTART YOUR FITNESS JOURNEY, OR BREAK THROUGH A PLATEAU WITH THIS HIGH-INTENSITY HOME-BASED FAT LOSS PROGRAM. ALL YOU'LL NEED ARE DUMBBELLS! WE'LL TAKE CARE OF REST.
LET'S EAT!
Sorry, there are no products in this collection